Regular price
Sale price
$40.00
Unit price
per
Sale
Sold out
Share
A Guide to Jewish Practice: Volume 1-Everyday Living
by Rabbi David A. Teutsch, Ph.D. 
With commentary from nearly 70 scholars and leaders of contemporary Jewish life, including Rabbi Mordechai Liebling, Ruth Messinger and Marilyn Price, and Rabbis Sandy Sasso, Sid Schwarz and Sheila Peltz Weinberg.
Based on more than seven decades of cutting-edge scholarship from the Reconstructionist movement, A Guide to Jewish Practice is the most comprehensive guide to enriching contemporary Jewish practice ever published. This highly readable work helps us to navigate important contemporary issues ranging from sexual ethics and gender identity to end-of-life decisions. It is an invaluable resource for crafting a personal approach to the important questions that confront us in everyday life: What are my obligations to my community? How should I handle charitable giving in a world overwhelmed by human need? Contained within this long-awaited work is the key to leading a life of integrity and spiritual meaning built upon values-based decision-making*—a practice that is at the heart of Reconstructionist life.
Resting on millennia of Jewish living and Torah study, A Guide to Jewish Practice offers us a rich, relevant and fully modern approach to Jewish tradition. It incorporates Rabbinic and medieval sources alongside approaches from Reconstructionist articles, pamphlets and position papers published since 1941, contextualized for the challenges and circumstances of the 21st century. The new Guide to Jewish Practice is for anyone who wishes to experience the everyday in a mindful, meaningful way.
*VBDM is a seven-step process that guides an individual or group through an analysis of the situation, action alternatives and relevant norms and values—leading to a well-considered decision that is grounded both in Jewish tradition and the contemporary situation, and is legitimated by the process used to make it.
View full details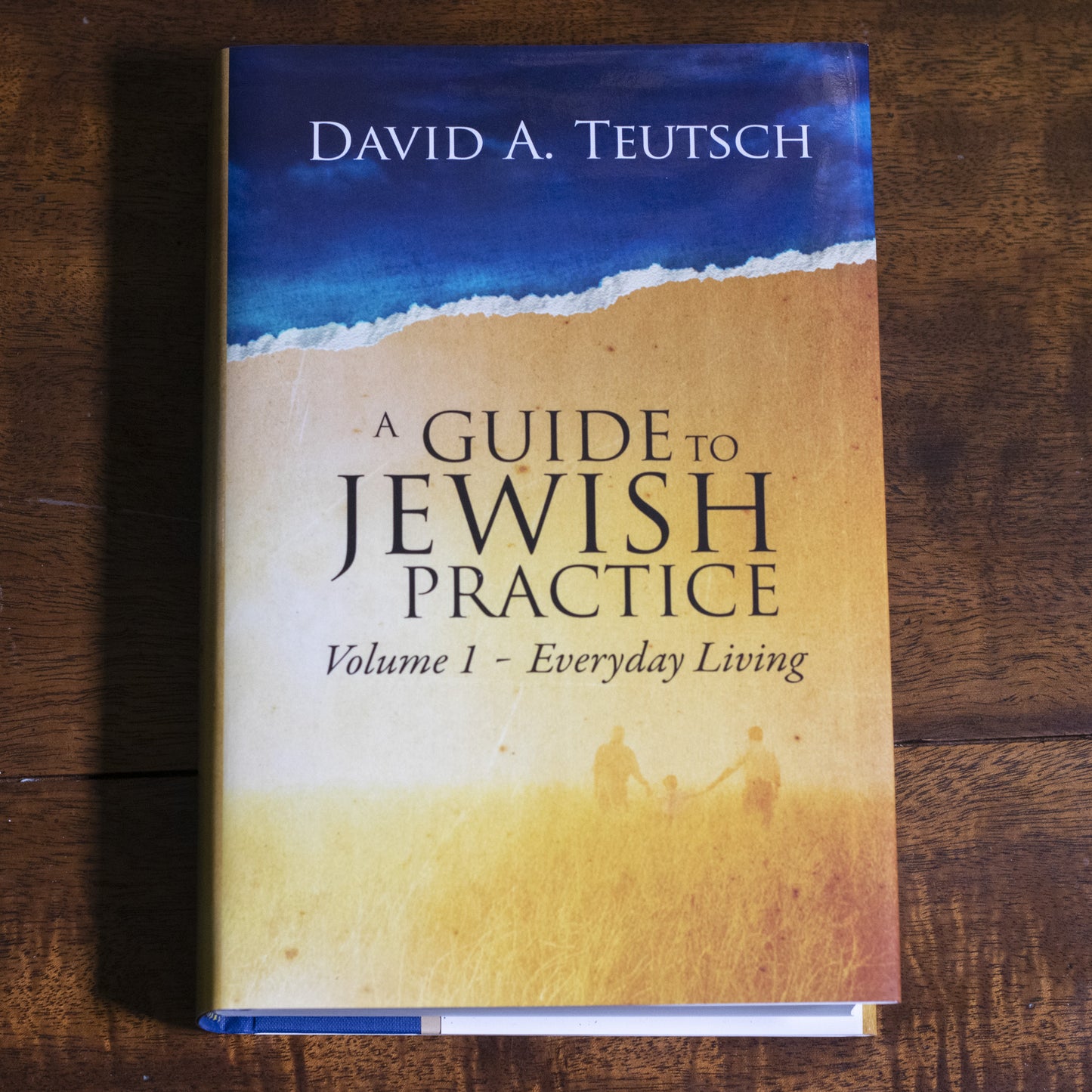 Shipping & Returns

Orders are processed and shipped via USPS within 3 business days. Standard and expedited shipping options are available in the checkout, and prices are calculated automatically based on your order. Returns accepted within 30 days. More info »