Regular price
Sale price
$20.00
Unit price
per
Sale
Sold out
Share
The Journey Continues is a classic feminist haggadah first published in 1994, and updated in subsequent editions through 2006. Few copies of this haggadah remain available, and Ritualwell has partnered with Ma'yan to offer the remaining copies exclusively through the Ritualwell store.
With its emphasis on the role of women in the Exodus story, The Journey Continues weaves together songs, poetry, and readings that are both traditional and new. It includes gender-inclusive English blessings and transliterated Hebrew, as well as both traditional and feminine Hebrew blessings. This latest edition contains explicit directions and suggestions for activism. Words of songs written specifically for The Journey Continues by acclaimed composer and singer Debbie Friedman are included in the haggadah.
"Here is a Pesach feast that women (and men) can feel is truly ours. Its new songs and poems, interweaved with familiar texts, are a special gift. The multiple voices in this remarkable, collaborative haggadah allow us to hear, in their own words, what Jewish women have had to say for themselves over the centuries, reminding us that the message of Passover is liberation."
--Susan Weidman Schneider Editor-in-Chief of LILITH, The Independent Jewish Women's Magazine and author of Jewish and Female
"The Journey Continues is one of the very finest feminist haggadot produced in America over the past two decades, immensely satifsfying to heart, soul, and mind. The text's grounding in Jewish tradition is firm, its borrowings from recent feminist writings insightful, its innovations both creative and poetic. Its availability to a wider audience and so to seders throughout the country is cause for additional celebration." --Arnie Eisen, Professor of Religious Studies, Stanford University
About the Editor
Tamara Cohen is the Chief of Innovation at Moving Traditions. She is the former Program Director of Ma'yan: The Jewish Women's Project, a Program of the Jewish Community Center on the Upper West Side of New York City. Through her position at Ma'yan Tamara faciliated communal ritual and learning. Tamara also served as the spiritual leader of the Jewish Coalition of Greater Washington Connecticut. A member of the board of Jews for Racial and Economic Justice, Tamara's nonficiton and poetry has been published in Jewish journals and anthologies.
View full details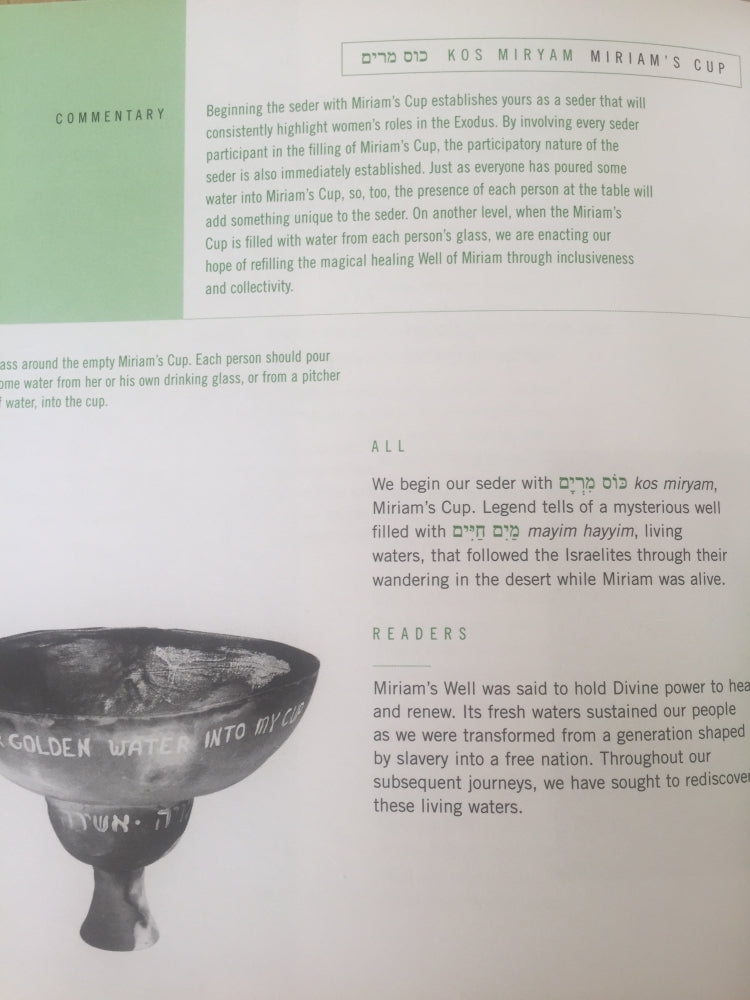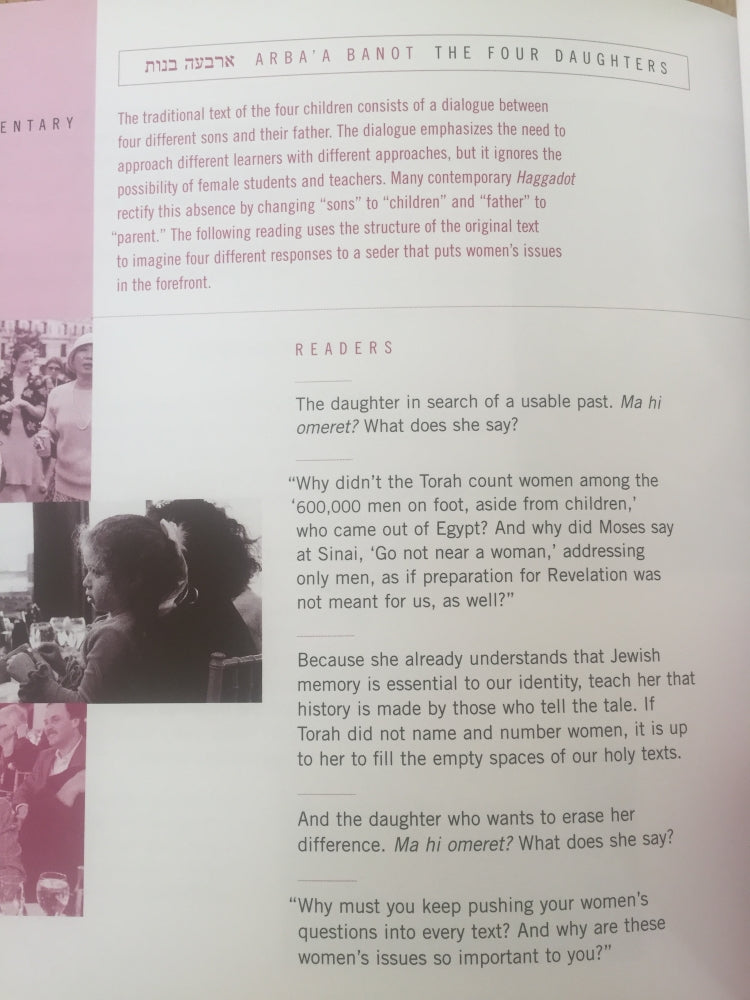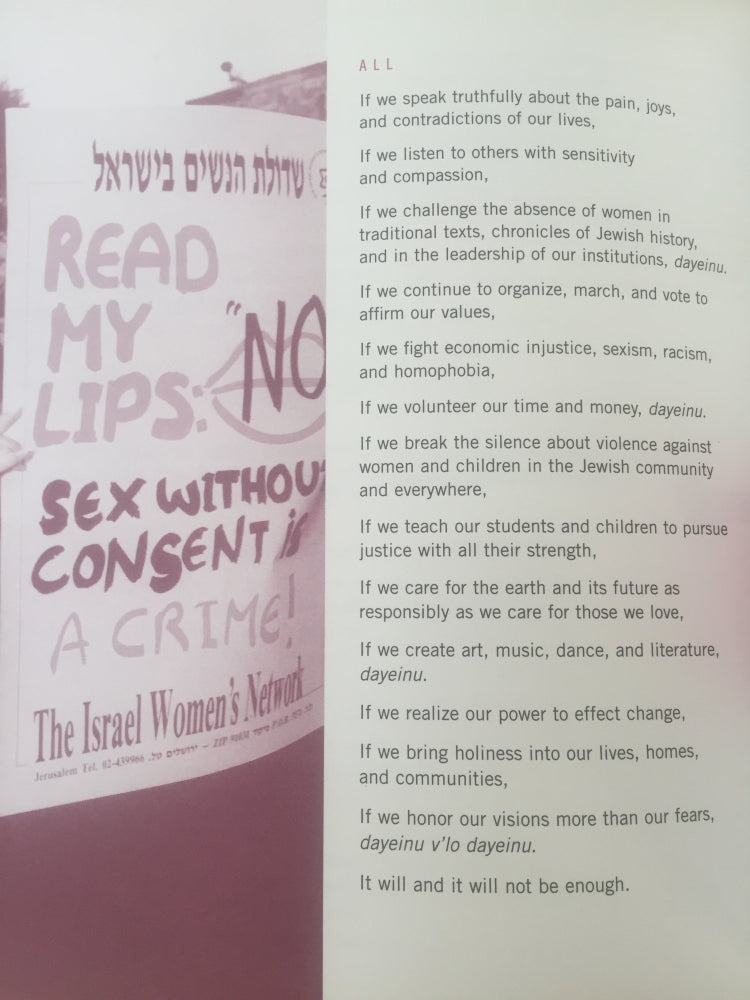 Shipping & Returns

Orders are processed and shipped via USPS within 3 business days. Standard and expedited shipping options are available in the checkout, and prices are calculated automatically based on your order. Returns accepted within 30 days. More info »