Regular price
Sale price
$18.00
Unit price
per
Sale
Sold out
Share
Like a tree, our lives ripple outward in rings, connecting us to the past, present and future. Like a Tree By Water collects the work of the second cohort of ADVOT@Ritualwell, a group of ritual innovators who come together to support each other in creating new Jewish rituals, poetry, and liturgy. The writing in this collection represents the uniqueness of each individual writer, while expressing experiences that have universal connections. The four sections explore: our bodies and their abilities and limitations; our wonder at the world around us and our relationship with it; our inheritance from generations past, exploring family history, trauma, and intergenerational healing; and the question of what we will leave for the next generation. With original prayers, poems and rituals, this collection can be used in a variety of contexts, from personal contemplation to synagogue services and beyond. 
Editors: Hila Ratzabi & Adva Chattler 
Designer: Rachel Jackson 
Contributors: Ayelet Amittay, Teva Apkon, Elizabeth Caplun, Alex Carter, Cathleen Cohen, Batya Diamond, Judith Kerman, Janet Madden, Cathy Ostroff, Ruhi Sophia Rubenstein, Anne Schulman, Sheryl Shapiro, Janice Steinberg, Karen Webber.  
ADVOT@Ritualwell is an online creative community of ritual innovators, poets, and liturgists who meet regularly to share work and support and empower each other to create and innovate Jewish ritual, poetry, and liturgy. Launched in 2021, ADVOT means "ripples" in Hebrew. RIPL (pronounced "ripple") is the acronym of "Ritual Innovators, Poets, Liturgists." Thank you to Lippman Kanfer Foundation for Living Torah for supporting ADVOT. 
There is a 10% discount for bulk orders of 10 or more copies. Please contact us directly to place a bulk order: readandrite@reconstructingjudaism.org. 
View full details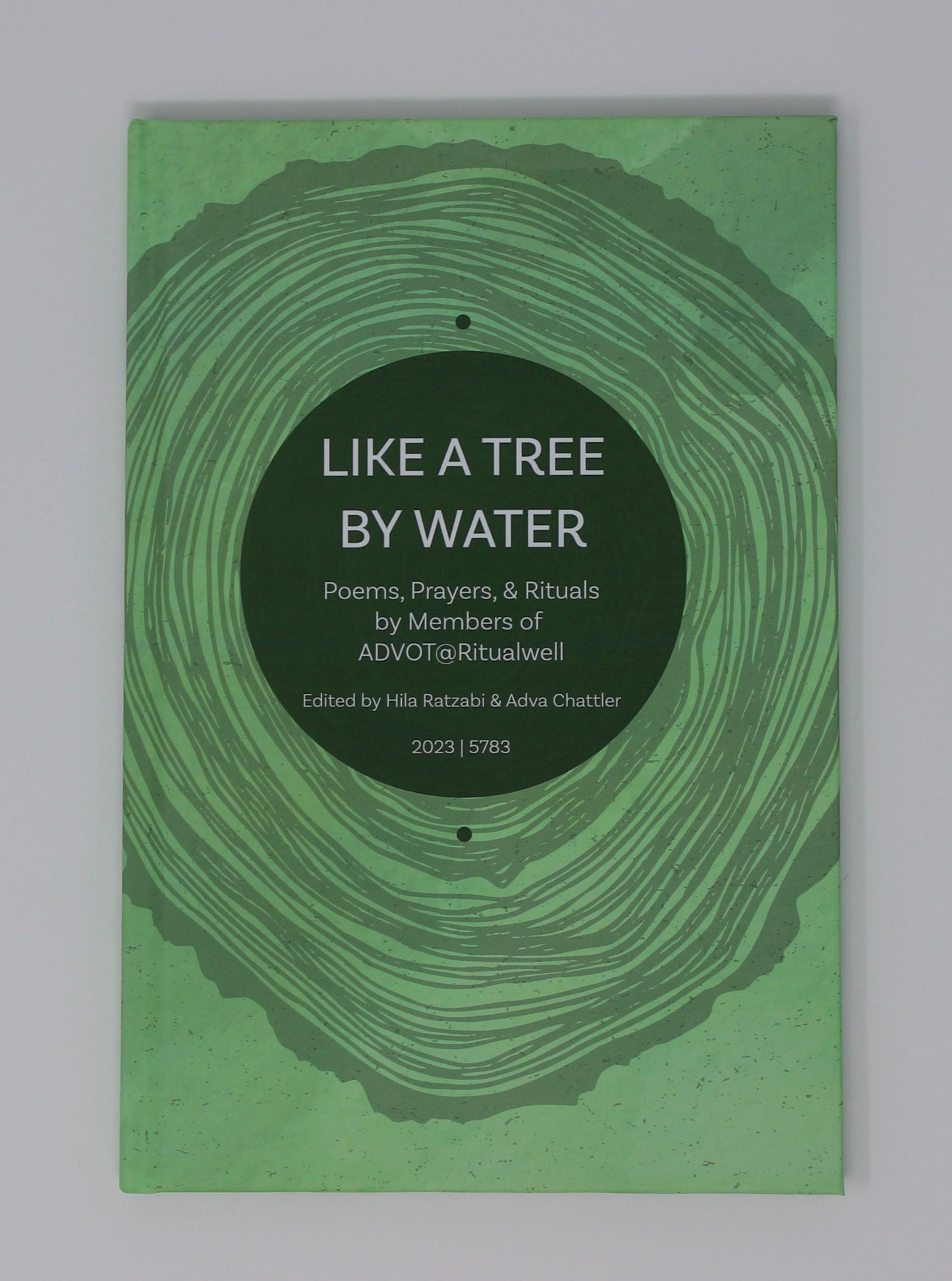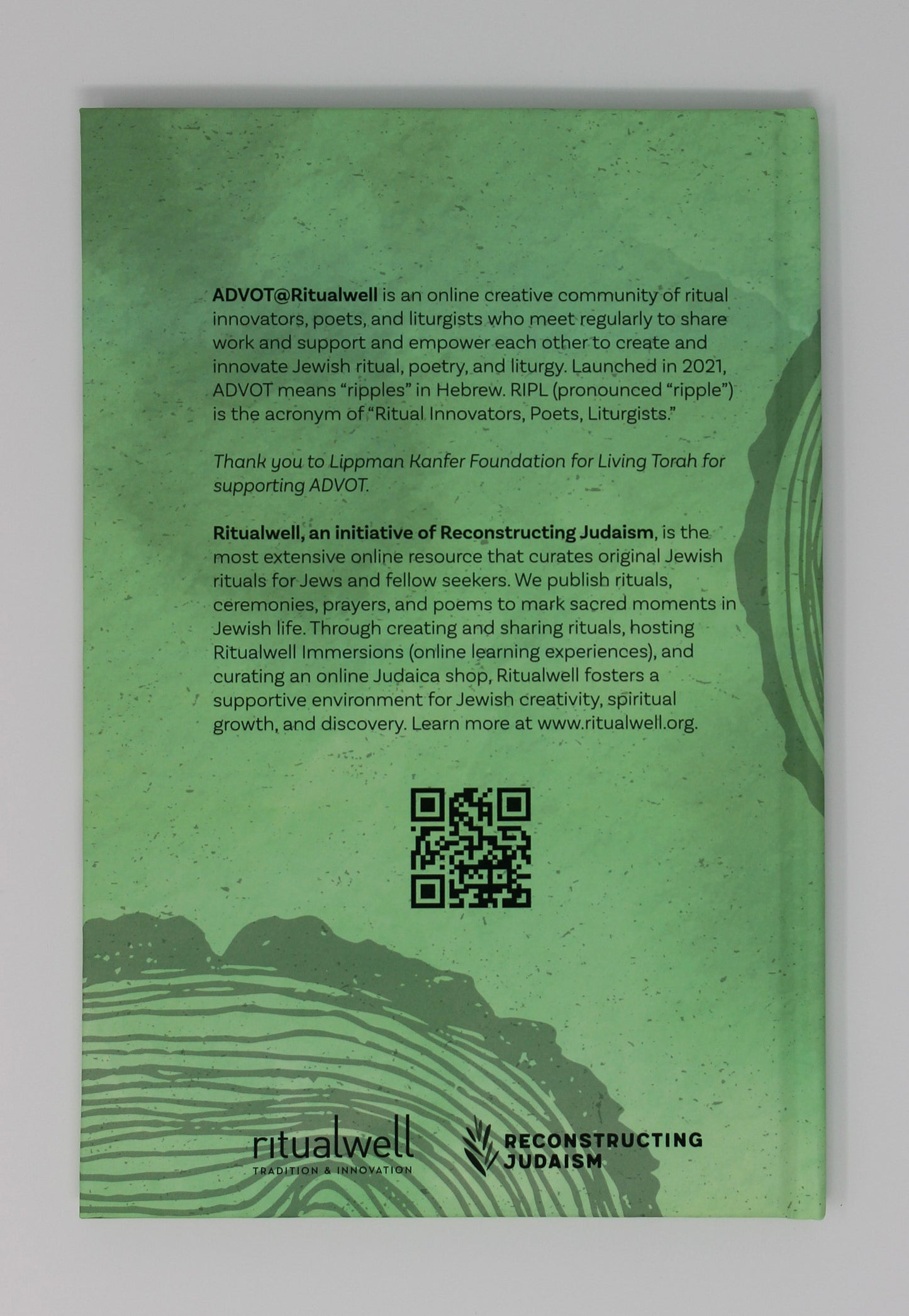 Shipping & Returns

Orders are processed and shipped via USPS within 3 business days. Standard and expedited shipping options are available in the checkout, and prices are calculated automatically based on your order. Returns accepted within 30 days. More info »