Regular price
Sale price
$60.00
Unit price
per
Sale
Sold out
Share
This set of Omer Cards, created by artist D'vorah Horn, is meant to be used for viewing/study/inspiration and as a guide for an intentional practice.  
"In 2021 my Omer practice took me on a slightly new journey. I have been a student of bird and feather medicine for many years with deference and respect to my indigenous teachers and wisdom from many sources. Bird wisdom reminds us that there is a unity between what is above (heavenly) and what is below (earthly), what is grounded and what soars, and what is both internal and external. As I began to prepare my canvases, I realized that I would depart this time into realism and paint birds, allowing each day to show me what bird was meant to be painted. I was only able to complete a sketch and the "title" of each panel on the day of the Omer. Each painting required many more hours to complete and took several months. In addition, I did a thorough study and search to compile the bird wisdom and to learn about each bird through scientific sources. I then summarized what felt to me to be the most essential gifts each bird brought along with the gifts of the Omer. I am by preference an abstract painter, but this departure felt right and I am pleased to be able to share it in the deck I have created from the painting entitled Omer: Birds #13." —D'vorah Horn 
Each Omer painting consists of 49 individual panels. Each panel has been reproduced and assembled in a collection of 49 cards. The individual cards are meant to inspire deep reflection. The images are on one side, the writing to contemplate is on the reverse side. 
This product is made and printed in the U.S. Support local print shops with your purchase of the Omer Cards. 
View full details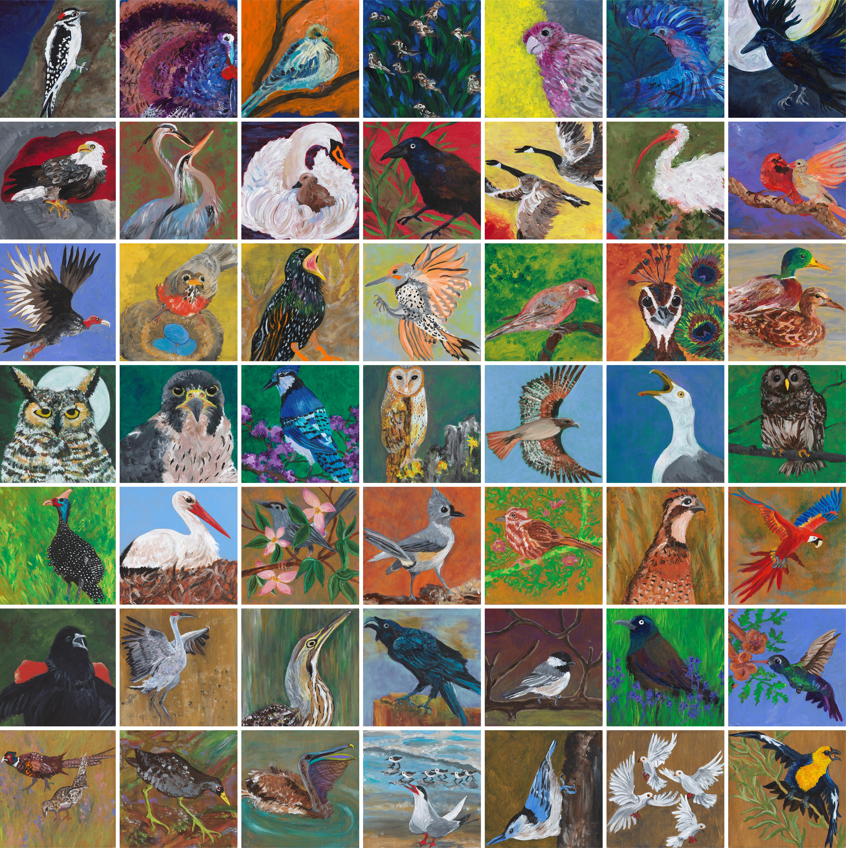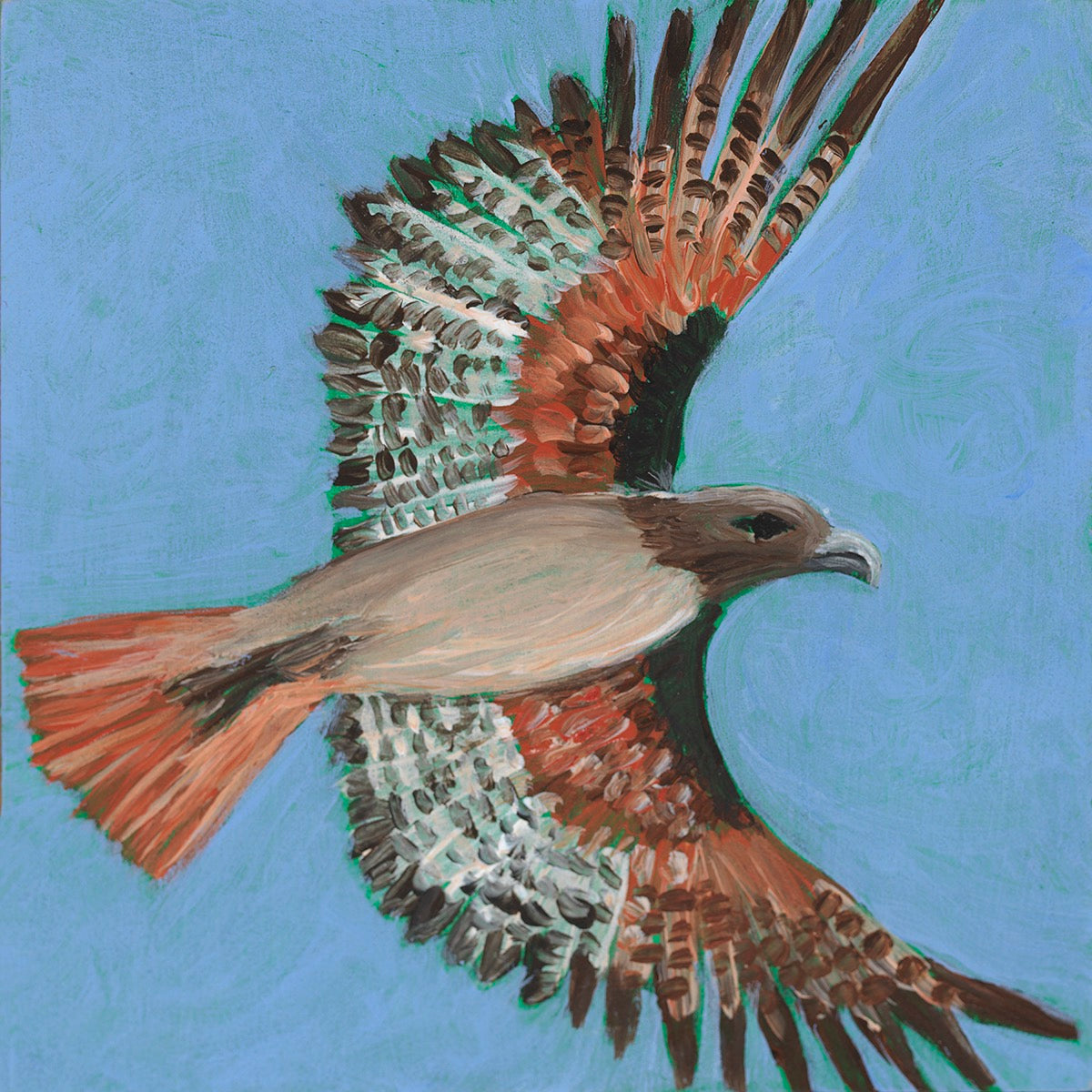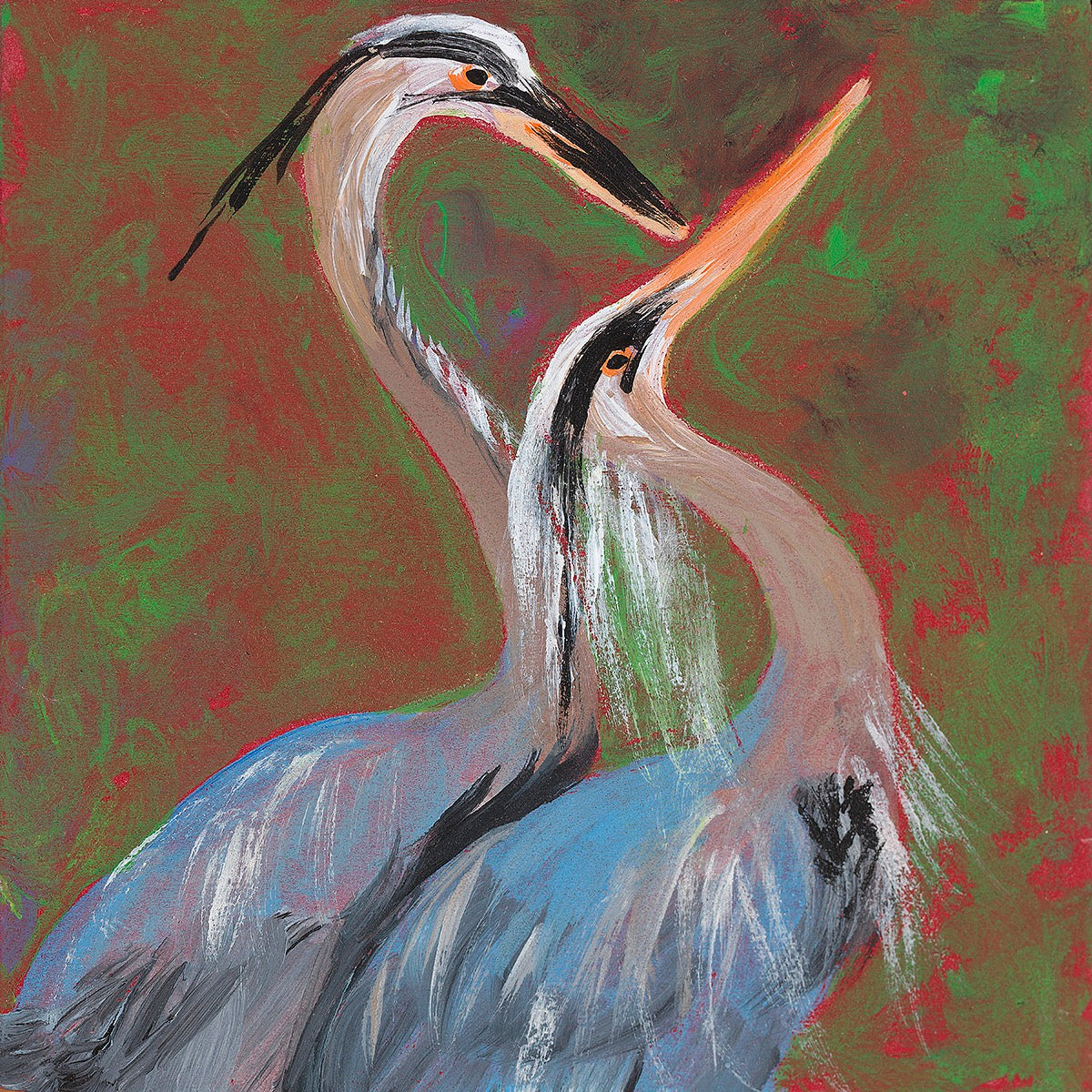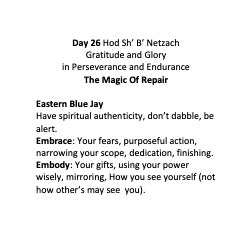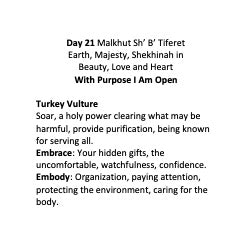 Shipping & Returns

Orders are processed and shipped via USPS within 3 business days. Standard and expedited shipping options are available in the checkout, and prices are calculated automatically based on your order. Returns accepted within 30 days. More info »