Regular price
Sale price
$30.00
Unit price
per
Sale
Sold out
Share
8"x8" unframed print of artwork based on the Jewish high holiday of Yom Kippur (Day of Atonement). This print is a reproduction of original artwork created with ink, colored pencil and digital media. It is shipped in a protective cellophane sleeve and crush-proof packaging. 


The following description by the artist accompanies the piece:

"'Forgiveness does not change the past, but it does enlarge the future,' states American writer Paul Boese. There is generally a sobering, brooding air about the days leading up to and the day of Yom Kippur, as we are charged with intense self-reflection (and perhaps a bit of proverbial self-flagellation) in the pursuit of atonement. It's a heavy task, but at the end, if we choose, we can look forward into a new year and a clean slate of opportunities to improve ourselves. I wanted to focus on that moment when, having trudged through the murk of our humanness for 10 days, we can look forward into the future and know that we have every chance to be better."

This artwork is part of Christina Mattison Ebert's D'rash Design Project, a year-long endeavor to create a new piece of art each week based on the Torah portion, Haftorah portion or Jewish holiday. 
View full details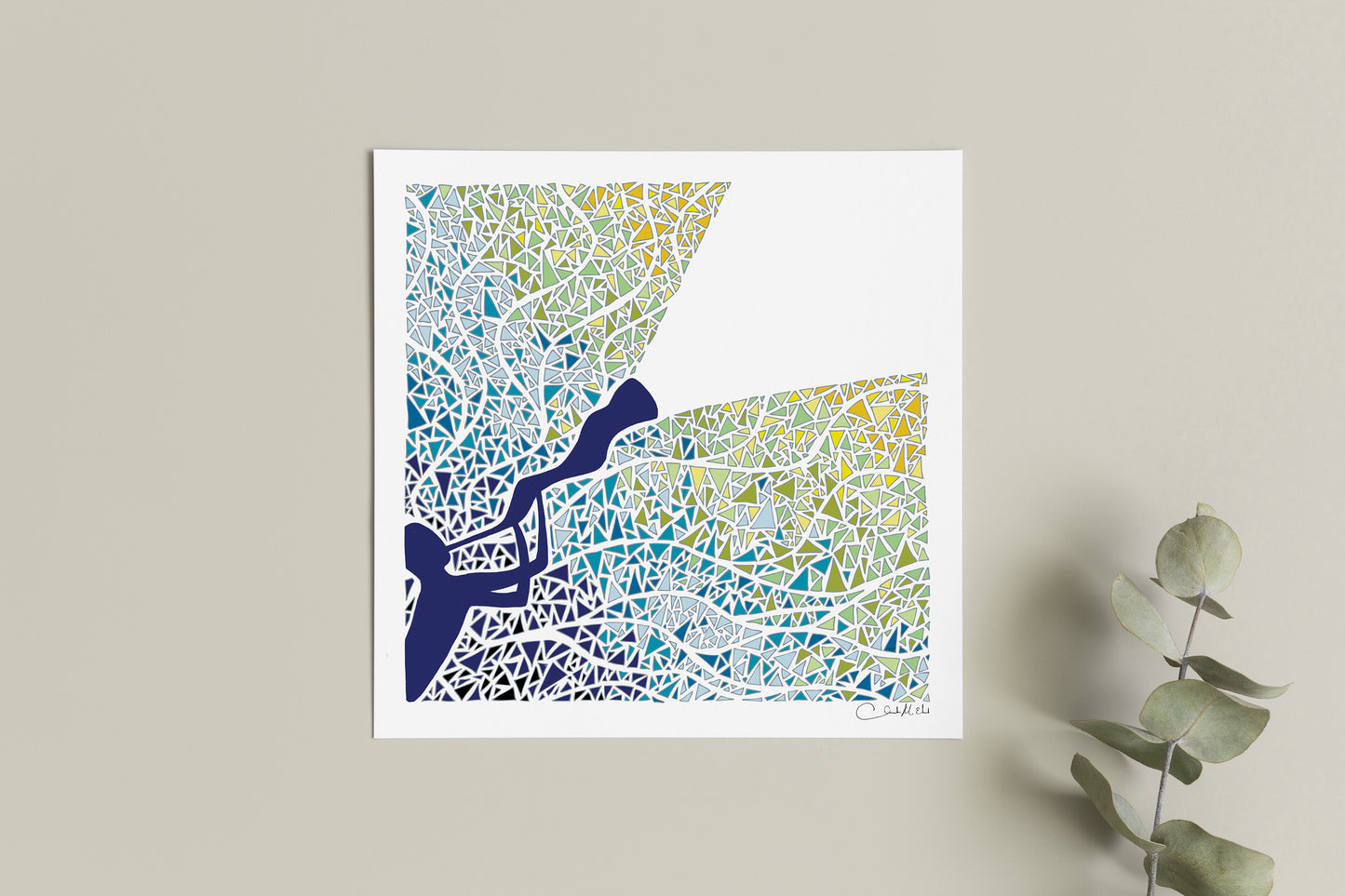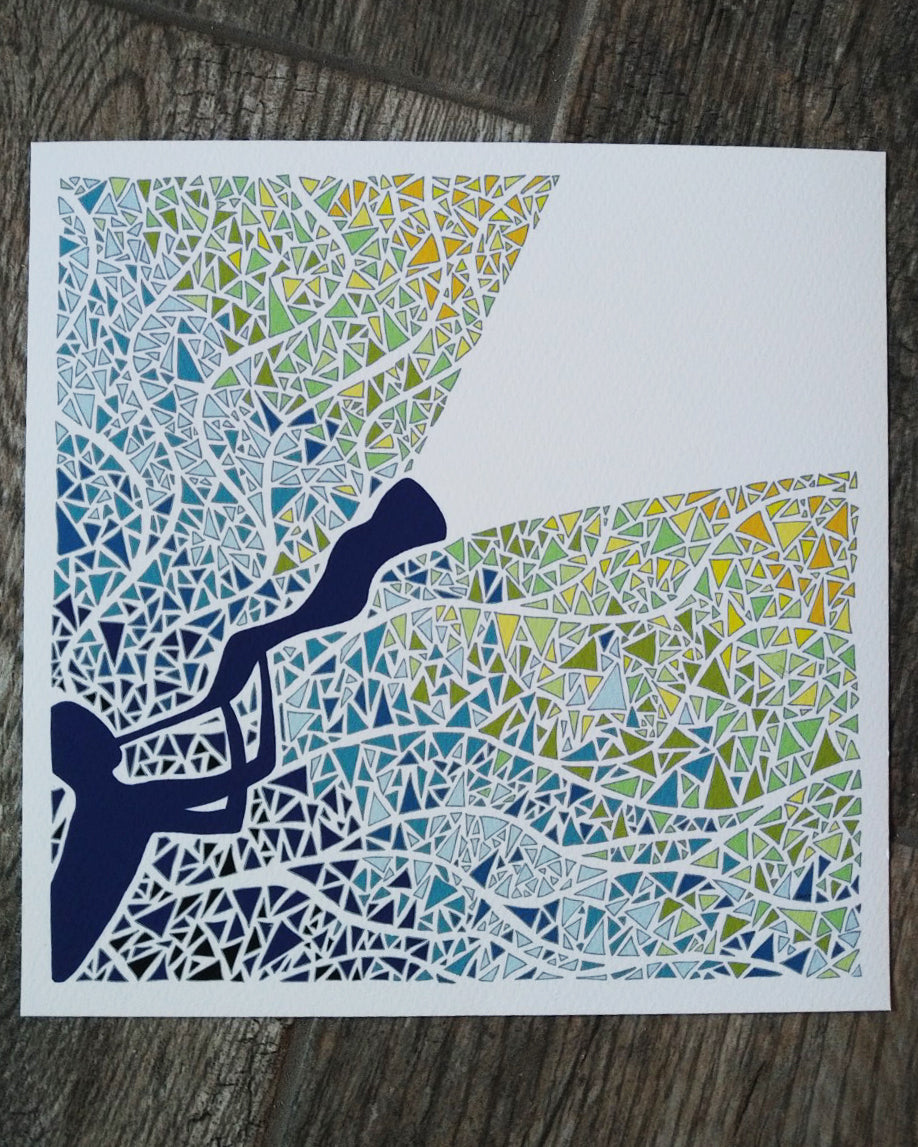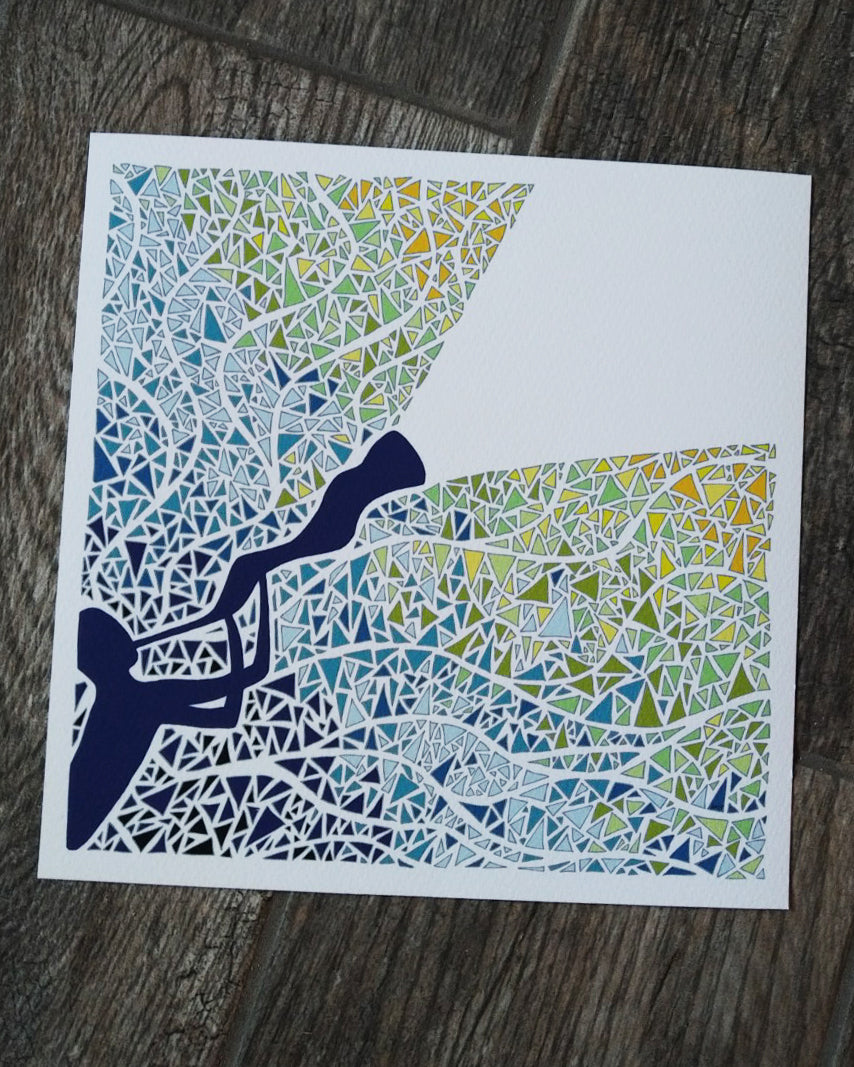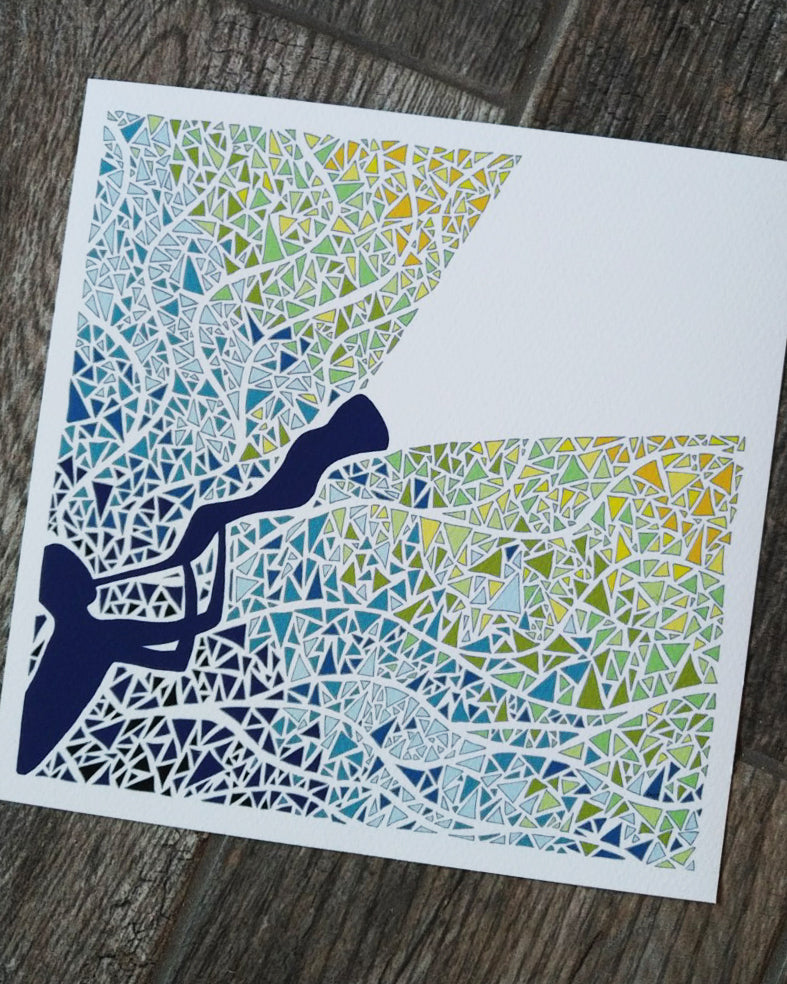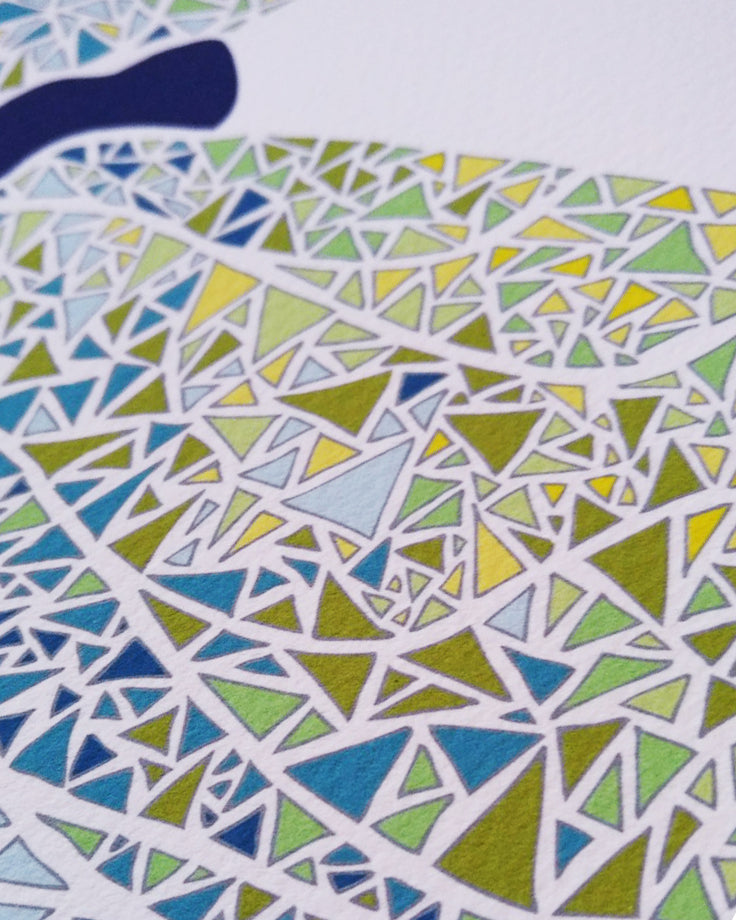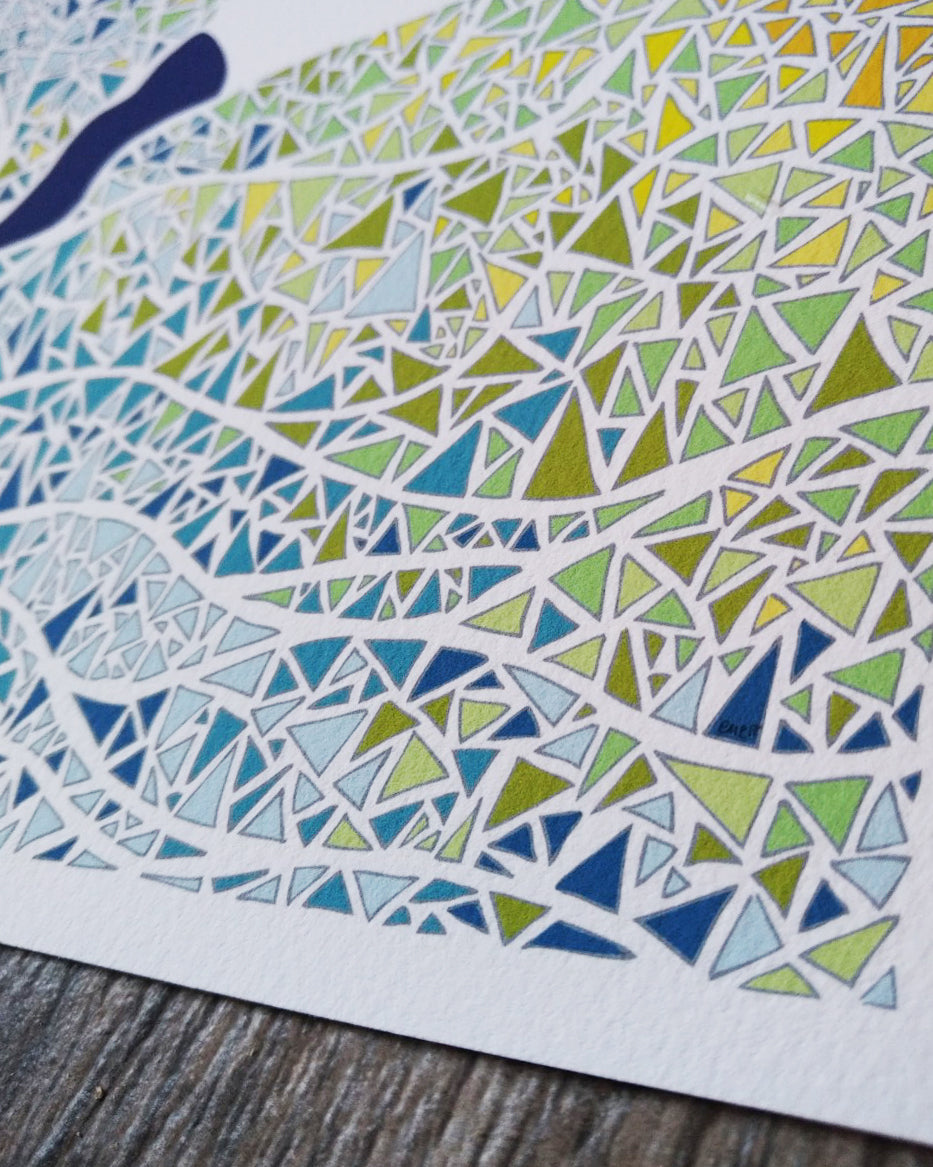 Shipping & Returns

Orders are processed and shipped via USPS within 3 business days. Standard and expedited shipping options are available in the checkout, and prices are calculated automatically based on your order. Returns accepted within 30 days. More info »